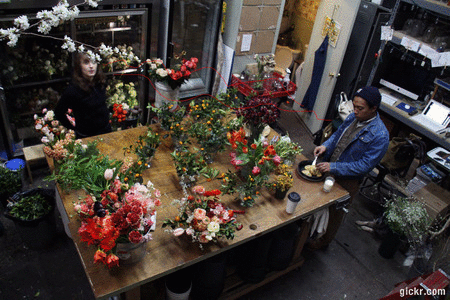 it was a massive production day
come 2pm, eric brought us snacks. I'm not sure how to say this, so I'll just put it out there; they were double stuffed oreos baked inside chocolate chip cookies.
and i've been at home alone (the first time in months, its incredible!!!!) for the last hour thinking about it, armed with a bottle of wine, linda ronstadt and photoshop
bye!